About
We are team of linux enthusiasts discovering VoIP technologies since 2003 starting with open source software like Asterisk, OpenSER, GNU gatekeeper and keep evolving with those technologies. Because there were no free tool for VoIP automation monitoring which is running all the time and do alerting we created our own solution called VoIPmonitor and bring part of it as opensource! Our business model is based on complementary services to opensource VoIPmonitor project - comprehensive commercial WEB GUI, custom/sponsored development, paid support and all stuff related to VoIP services and linux in general. Checkout our products and services.
References
We are providing references on request. One of our big customer is Telefonica Digital and our largest deployment is 60 000 simultaneous calls ~6bit SIP + RTP traffic.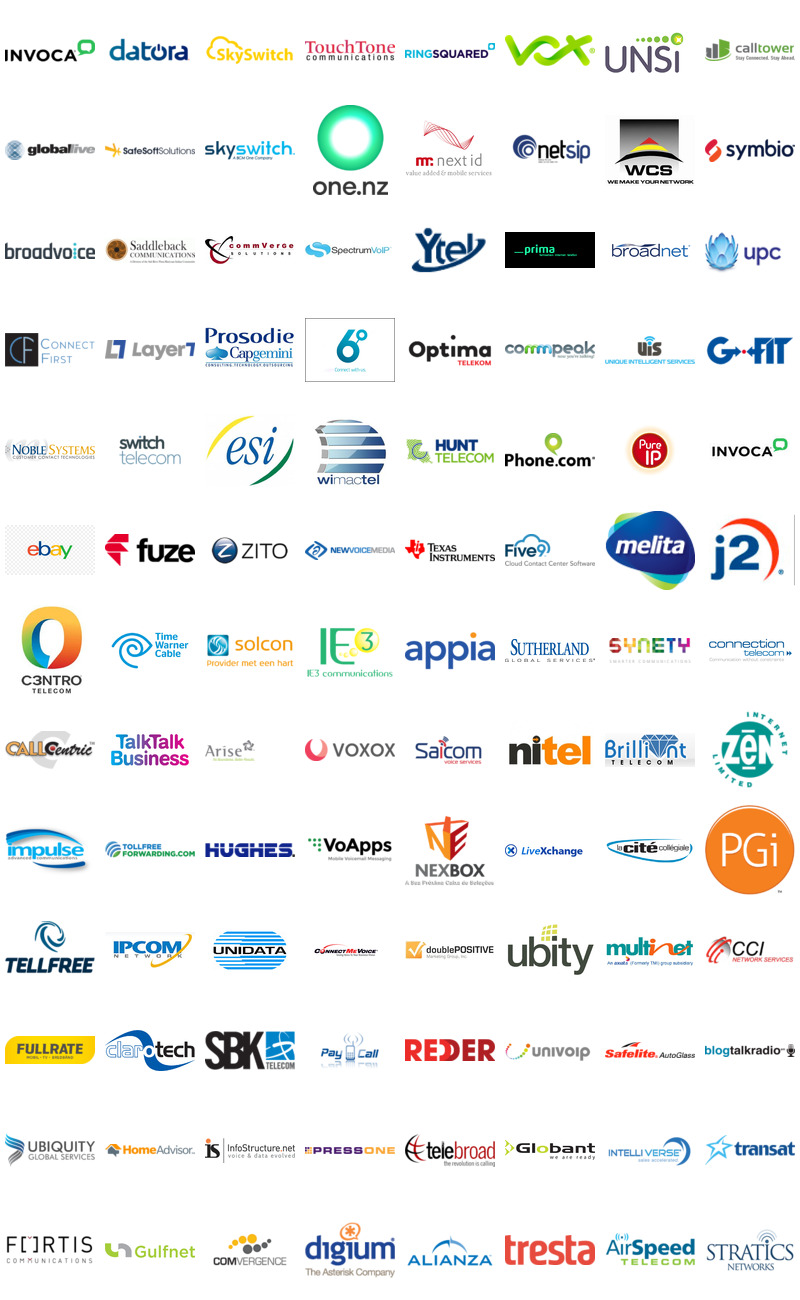 GNU/GPL sniffer sponsors

"Telephonic is proud to be a sponsor of the VoIPmonitor open-source sensor project. We are also very satisfied users of VoIPmonitor's commercial interface. Telephonic has had VoIPmonitor in production since early 2010. In addition to using VoIPmonitor to ensure call quality across our core network, Telephonic frequently deploys VoIPmonitor sensors at our clients' premises. The ability to monitor call quality not only within our core network, but also over the 'last mile' to the client, and then within a client's own LAN, has been a game changer for Telephonic. The end-to-end call quality awareness that VoIPmonitor provides, and VoIPmonitor's advanced troubleshooting tools, have been a major enhancement to Telephonic's operations." Graham Nelson-Zutter, CTO & Co-founder, Telephonic Communications Inc.